Camlock Quick Couplings Gasket
BO
Camlock Quick Coupler, Cam and Groove Coupling, Camlock Hose Coupler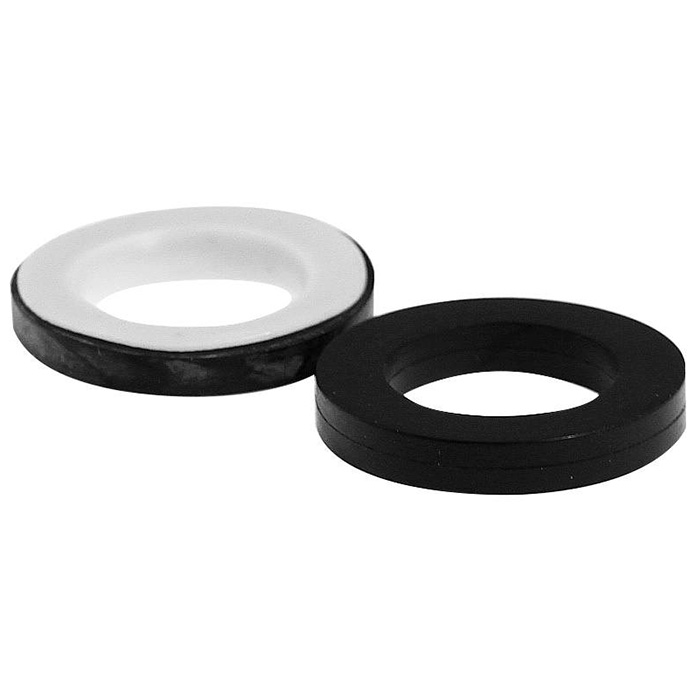 Camlock Quick Couplers, also known as cam and groove couplings, camlock hose couplers, are normally connected hose.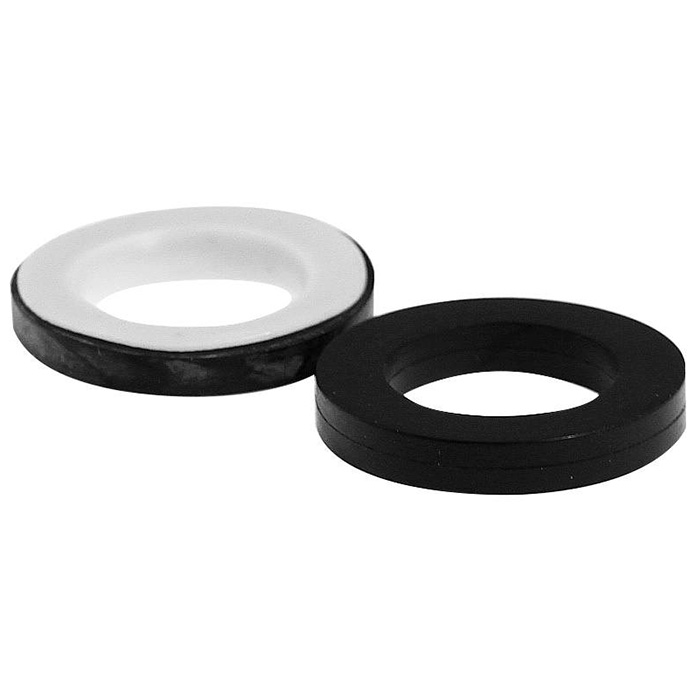 Camlock Quick Couplings Gaskets are used with sockets to provide a great seal. Camlock Quick Couplings are Compliant with international standard MIL A-A-59326A. Different materials have different advantages. Stainless steel features resistant temperatures, corrosive resistance, and high strength. PP features good toughness, light weight, low prices and excellent seal.
These are general purpose camlock quick couplers which can connect at either end. For example, female plug can connect at male socket with same size.

Stainless-steel Camlock Quick Couplings are widely used in corrosive environments such as chemical, petroleum, acid, alkali and food processing. Aluminum Camlock Quick Couplings are suitable for use in agricultural drainage and irrigation. Brass Camlock Quick Couplings are normally used in water, oil, and mining industry. PP (with 25% glass fiber) Camlock Quick Couplings are usually used in agriculture and chemical industry. Material PP is great for better toughness.

Camlock Quick Couplings, also known as cam and groove couplings, are classified as male thread, female thread, hose, dust cap as well as plug types.
Features
Easy Installation.
A variety of configuration.
Various materials.
TECHNICAL DATA
Working Pressure
| Material | Working Pressure |
| --- | --- |
| SUS304/316, Brass | 15 kgf/cm² |
| Aluminum | 10 kgf/cm² |
| PP | 2 ~ 3 kgf/cm² |
Size
| Material | Size |
| --- | --- |
| SUS 304/316, Brass, Aluminum | 1/2" ~ 6" PT/NPT |
| PP | 1/2" ~ 3" PT/NPT |
Specification
BON Camlock Quick Couplings Gaskets NBR
Part No
Thread Size
Dimensions
PT
Φ E
Φ F
T
BON50
1/2"
26
17
4
BON75
3/4"
35
22
5.54
BON100
1"
40
27
6.35
BON125
1-1/4"
49
35
6.35
BON150
1-1/2"
56
41
6.35
BON200
2"
67
51
6.35
BON250
2-1/2"
79
60
6.35
BON300
3"
94
76
6.35
BON400
4"
124
102
6.35
BON500
5"
149
124
6.35
BON600
6"
180
154
6.35
Press Release
2020 Healthcare Expo

Healthcare Expo Taiwan is the first professional expo which connects various sectors such as medical, electronic, biotechnology, and pharmaceuticals.

Read More

Taichun Machine Tool

This exhibition will fully present the domestic machinery industry, industry 4.0 and smart machinery energy and industrial chain.

Read More

International Water

Due to the relevant issues of water across the world, CHIBIN will participant in 2020 Taiwan International Water Week to contribute to the society.

Read More